Hello my lovely readers and followers ! 🙂
2015 has come to an end already and we wanted to take the time to thank you all for such an amazing year. We started our blog late in July and since then we had a great time in sharing our thoughts on books, reading your reviews and being a part of this big bloggers community. We also decided to do a makeover of our home page and banner for the new year so be sure to check that out 😉 We wanted to blend comics and books in our theme—just to show what our blog might have in store for everyone—and that's what we came up with.
Some 2015 stats :

Invisible Monsters by Chuck Palahniuk
A Monster Calls by Patrick Ness
Six of Crows by Leigh Bardugo
The Gods of Gotham by Lyndsay Faye
One Flew Over the Cuckoo's Nest by Ken Kesey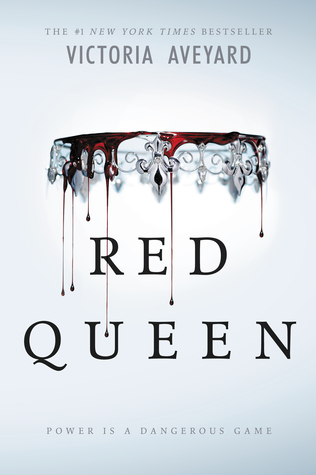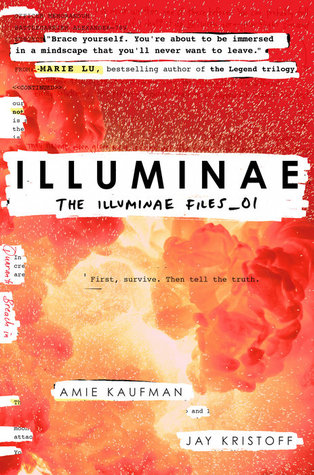 New Year also comes with new resolutions 😉 Ours will be to post more random posts; varying it from the formal reviews so you guys get to know us better 🙂  We hope you enjoyed this cute little post for the new year 😀 ! Have an amazing time with all your loved ones and we will see you all for more reviews and posts in 2016 ! Stay tuned !
LASHAAN & TRANG