HELLO FRIENDS!
Watch out! It's Bookidote's forecast time! 😀 In this edition of our Monthly Kick in the Butt, you'll see what we're currently reading, what we plan on reading, our monthly quote + our thoughts and a segment on what's going on in life!

LASHAAN
Lashaan: Doesn't hurt to remind everyone what Gandhi once said right? A powerful message that everyone should in fact take into consideration. Where else will change come from if it's not from within us first? So much can be achieved if we all took it upon ourselves to become a better self every day. Becoming a self that you want others to see, acknowledge, appreciate and model off.

So what do you say? Shall we begin, if not already? 🙂
TRANG
Trang : This quote is so important to me right now. I'm in the middle of my life where everybody expects me to settle down, to figure out exactly what I want to do or who I want to be. Life is all about experiencing and taking risks, SEEKING PERHAPS.

LASHAAN'S LIFE
       I like how time flies by so fast. It's already November and a lot of us are probably in the middle of their first trimesters. I didn't even see all the days go by, it just baffles me everytime. I guess that's what happens when your head is between the pages of books almost every single day. I'm quite stunned by the amount of reading I have to do just to work on my thesis and for my seminars. At least, all this reading is quite fascinating! So many things to learn about. I'm quite glad I was still able to plug in some me time here and there. Otherwise, I wouldn't know if I'd still be sane. Or have I already lost it?
TRANG'S LIFE
October was a special month for me, it was my birthday 😀 Yupp I turned 22 yall! Spnt soem time with my friends and a lot of time on my own too, with midterms and just having my own space. ALSOO, Me and my dad dressed up as Hogwarts students for Halloween 🙂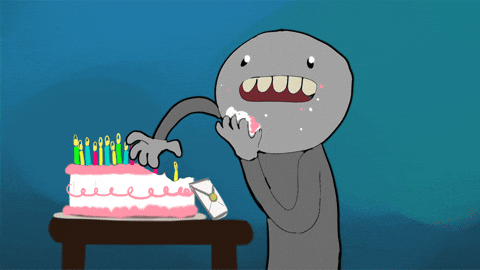 And USA.. stay strong, love and fight for what you believe in  ! 

For anybody who hasn't already followed us, here's a list of all the places where you can find us. Don't forget to like, follow and subscribe!
Yours truly,
LASHAAN & TRANG