I'm stuck on the train and it's been delaying and telling us that there are some technical errors so they can't estimate the waiting time. LOL Ironically, this is actually a very good time to write down a little post ! 😀
It's a special day filled with love for your family, friends and loved ones. But, it's a very special day for me because I get to thank you guys ! Thank you for those two amazing years of blogging, the support and love we have received were astonishing.
Every comment and interaction means the world to me and this is a big thank you post for taking all of your precious times to read what we write. I have discovered a huge love for blogging, where I can share my thoughts and ACTUAL people reading it 😱 That feeling is amazing !
To all the loyal followers and new followers, thank you from the bottom of my heart. Whatever brings you to one of our posts, peeks your interest and makes You Stay. We are truly grateful. We love to write them and think of original posts to spark discussions and your response means the world ❤️
I haven't been blogging actively lately but it stop the fact that I still enjoy every single person who comes and reads my posts. So, THANK YOU For everything.
May you all have a Happy Valentine's Day ! Whether you celebrate it or not I hope you will always find love wherever you are 💐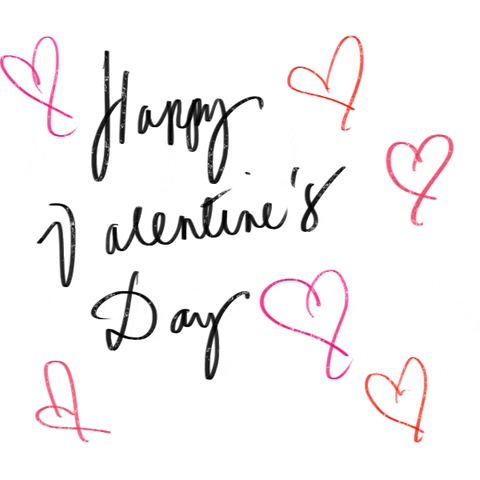 Sincerely Yours,
Trang