I got inspired by the Oscars and The Grammys, but for books! So I present to you, Trang's own version of The Book Awards LOL Why not ?! It's also a nice way to  review my favourite books and what make them so special 😀
Illuminae by Amie Kaufman and Jay Kristoff (don't want to spoil who's the villain is for those who haven't read the book 😉 

Jane Eyre by Charlotte Bronte

Cyril Avery from The Hearts Invisible Furies
From beginning to the end, Civil Avery is one of the most memorable protagonist I've read my entire life.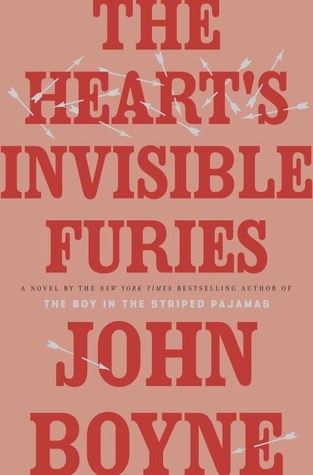 Edith from Senlin Ascends and Arm of The Sphinx
I wish I can have a sidekick this bad-ass and loyal as Edith to be honest. She has been facing with some big dilemmas but in the end of the day, she will always get your back and she has no place for your patriarchy shit. 

Dr Kreizler from The Alienist
Sherlock Holmes but a doctor and funnier version LOL 

Invisible Monsters by Chuck Palahniuk
FFFF*CKED UP BOOK!! No one does a better job at twisting stuff than Chuck ! 

Foundation Trilogy by Asimov
Dune by Frank Herbert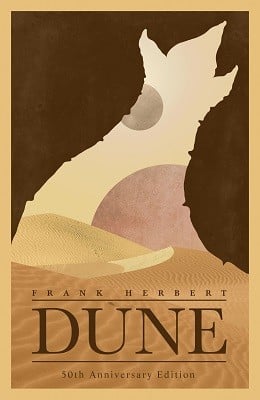 Okay I cheated a bit here but it's my awards so I do wtv I want TEEHEE

Gone Girl by Gillian Flynn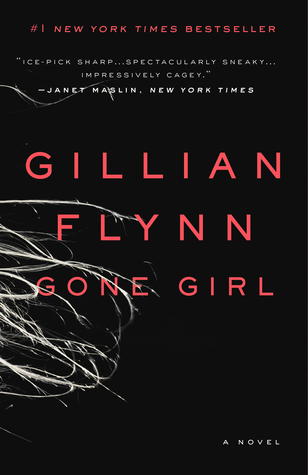 The Night Circus by Erin Norgeinstein
That's it for today!! 😀 I'd love to see your versions of these awards ! Feel free to do it and use my graphics (simply link it back to this post so I can go read them! ❤