I think we can all agree here that we lovee reading. But I don't know about you guys but I have a few of bookish annoyances on the way.
Movie Tie-In Covers
I mean who even had the brilliant idea of creating those WEIRD MOVIE COVERS?! I can't even think of one good movie tie-in one. Can not.
Changing Book Covers In The Middle of The Series 
DO YOU HAVE ANY IDEA HOW HARD IT IS TO KEEP ALL YOUR SERIES UNDER THE SAME FRKN EDITION ALREADY NO NEED TO CHANGE THE COVERS EVEN MORE. Petition to end the inconsistent designs.
Young Adult Movie Adaptations 
Movies adaptations contributed A LOT to the bad image of YA literature and that frustrates me soo much. Because I mean come on, who would want to read a book when the movie is bad af and represent a childish way? And then you try to convince people like: NO GUYS IT'S TOTALLY DIFFERENT AND MUCH MORE MATURE T-T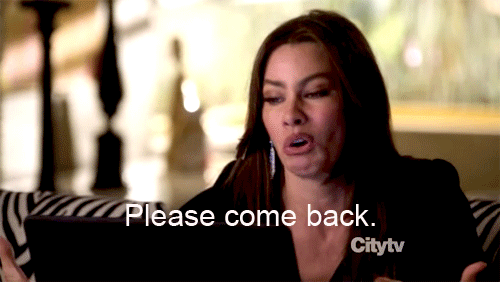 People Judging Your Books 
First of all, get out of here.
Bad Endings 
When 90% of the book is super good and the ending just ruined it all.
Goodreads Ratings 
Ain't nobody talking about how GOODREADS RATING ARE BIASED AF?! Some ratings are here even before people ever read the book, like how can you let that through..
The next book previews in the end of the book 
I NEVER READ THAT SH**T. I don't want to. It's confusing me because when I think there are 100 pages left to the story I'm all hyped up to discover what's missing and then THE STORY FRKN ENDS 2 PAGES LATER.
Any of other bookish pet peeves you can think of ? 😀 Let me know in the comments below!