THE NUMBER OF BOOKS READ PER YEAR
The more I read, the more I realize that you number of books read shouldn't define you. If you read 5 books/month vs 1 book a month, GOOD FOR YOU! The most important thing is that you enjoyed it or at least learn something new. The number of books doesn't reflect your reading speed or make you any better/worse than everybody else.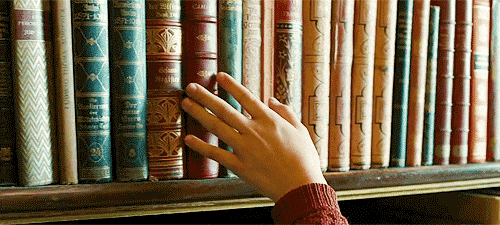 WHAT OTHER PEOPLE READ
If you don't like it, you don't need to read it. Instead of judging people who read classics vs pure fiction genre or even YA. Reading is becoming less and less favoured. If readers want to encourage people to enjoy books, we shouldn't be criticizing the stories they choose to enjoy.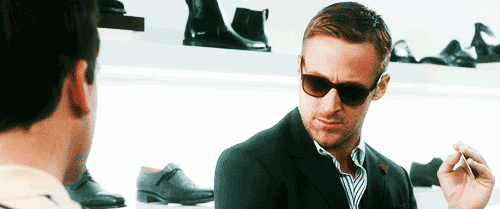 GOODREADS RATINGS
I find Goodreads ratings complete bullshit tbh. Yup I said it. The thing is, they feature the top reviewer depending on how many likes they got but the like system is always a biased one. As with Instagram and other social media platform. I, myself, am a victim of Goodreads haha so everytime I see a book with a low rating I look for other bookworm that I know have similar taste in books and read their reviews instead.
NEGATIVE REVIEWS
The number of people getting offended by negative reviews is way too high LOL I love being honest in my reviews.. I mean what's the point if it's not to state my opinion? I always find it too suspicious if people find a book too perfect without any flaws..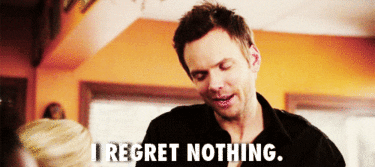 BOOKS TO MOVIE ADAPTATIONS
Okay I'm the most guilty with this one and I should be the one to give fewer ducks about this haah. We should just all admit that the movie and the books are two different medium. When adapting on screens, they have a lot of restrictions. They cannot always portray every single detail of the book. Yes Karen, the shower scene comes only after the kiss in the book but not the movie. #Sowhat LOL In the end, we should simply appreciate that they try to bring the story to life. Sometimes it doesn't work, sometimes it does. But pinpointing every line from the book is a bit too much.
What do you think? Do you agree? Would you add something else? Let me know me know in the comments below 😊