BEST IN : BOOKS

It's very hard to pick a favourite but Circe is the only book that has left a good impression on me even after months reading it. I still remember all the mythologies and storyline and facts from this book. Read the full review here.
BEST IN : COMICS
One of the most entertaining and sweetest graphic novel I've read this year. Fell in love with every single page. The setting in Paris, the time period and the progressive ideas explored in this story are everything ❤ Will do a full review soon! You can still read this post for some of my faves comics in Fall !
BEST IN : TV SHOWS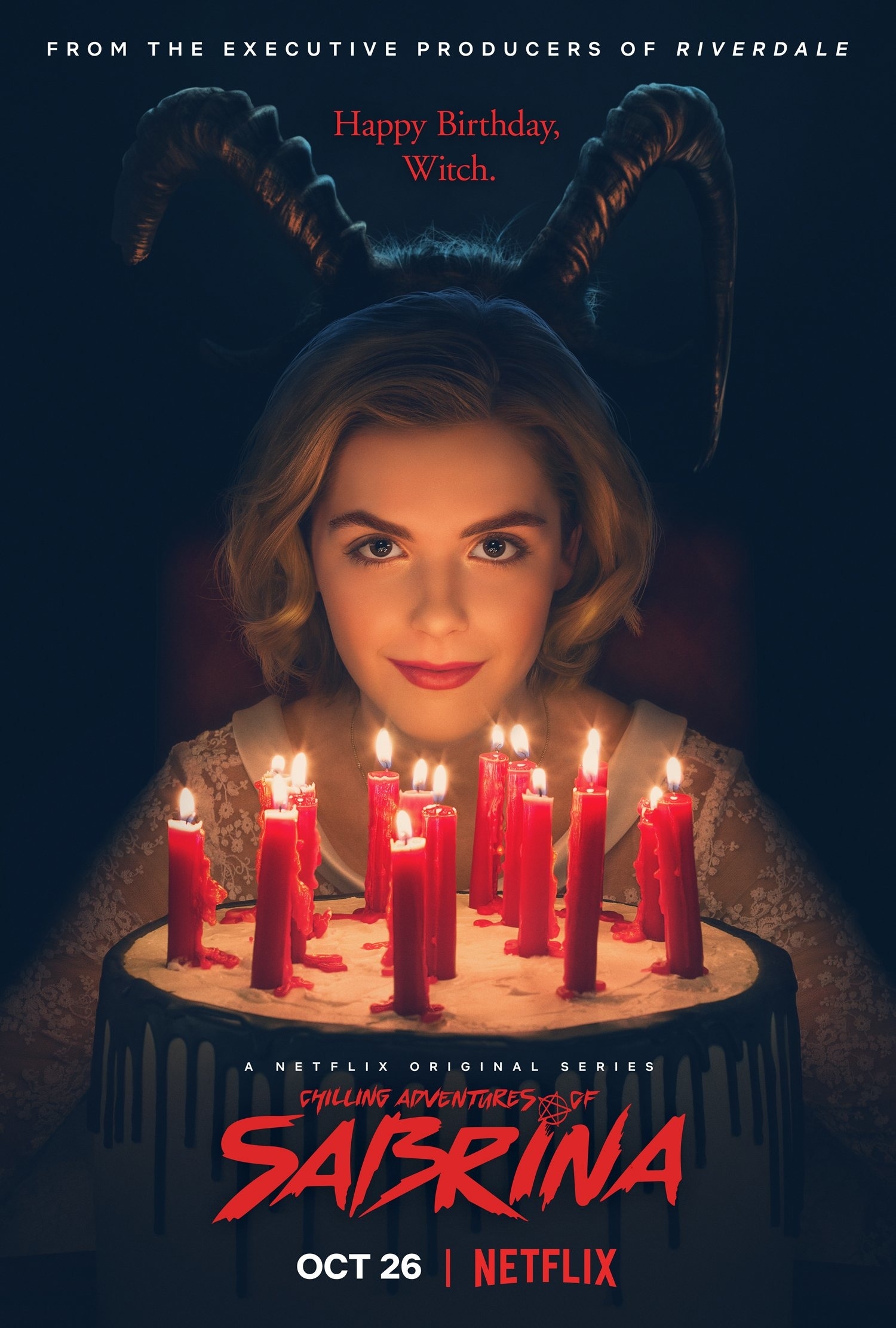 Still a shock for me but yes..Witchcraft and everything you like in a teenage drama but add a bit of gore and horror elements 😀 I didn't expect to love this show that much. You can read my full review for the show here.
BEST IN : MOVIES
I think I watched all the movies coming out this year LOL but A Quiet Place surely tops everything with its perfect balance of suspense, thriller and the complex family dynamics. Read how I rank my movies here. Although it's a mid year ranking, the top 1 still stands.
Coming in second, third and fourth would probably be Red Sparrow, Molly's Game and Spiderman Spider-verse.
BEST IN: PERSONAL LIFE
Oh gosh, a lot of things happened in 2018 but my highlights are probably the moments I spend with my family and friends. I lost a lot of friends this year but as expected, also found some new ones.
The amazing opportunities of food blogging that also allows me to collaborate of restaurants and meet all these chefs in the Montreal culinary scene has been an eye-opening. Being able to bring my family along in my collabs is a huge plus, we get free food and we get to spend time together ❤ Lastly, my first semester in Medschool, even if it was such a pain in the ass, I learned so many things and to really get some hands-on experience that I would never had before in other health programs.
I love taking on new challenges, I am the kind of person who likes to do a lot of things out of her comfort zone and I think 2018 was all about that.
Taking on photography, travel to Europe alone, to watercoloring and make the jump to medicine and leave all my permanent job behind. Life is all about experiences and I hope 2019 will allow me to be even more adventurous.