As a tradition of the beginning of a new year, I like do some introspection. I was filling out my bullet journal until I decided to make a list of what lessons I learned in 2018. I shared it on my Instagram Story and someone asked if I can elaborate on those points. So here it is, the 10 lessons of 2018.
JUST DO THINGS.
Procrastination was my worst enemy in 2018 haha. I had to really punch the problem in the face to get anything done in my year. From work to medschool and doing new projects. And some people ask me how do you do it? My answer is always : The first step is to start it. You have been thinking about creating a blog? Uploading a Youtube video? Writing your first novel?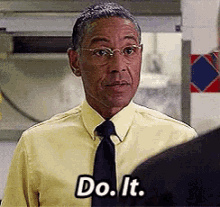 DONE IS BETTER THAN PERFECT.
Until recently, I just realized that I am a perfectionist. It kind of pains me to admit it, but that's the truth. I started getting into food photography in 2018 and I'm always putting off my work because I didn't like it. So I keep coming back and waited for it to be perfect. Then, I suddenly realized .. by postponing everything and waiting for my pictures to be perfect, I can never finish any task of the day. Perfection can be an enemy of progress. When I finally had the courage to post my pictures out there, the project starts to grow and take shape.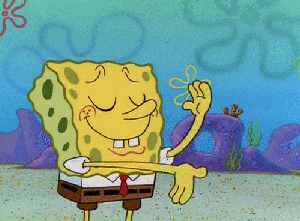 DON'T FORCE CONNECTIONS.
I love meeting new people and learn from them, but there's little I can do when there is no reciprocity. When that happens, I just start to slowly back myself off. Socializing takes a lot of energy, if they don't bring me anything relevant or new, or they are being self-absorbed or even disrespectful, I just walk away. Done are the days I try to be friendly just for everyone's sake.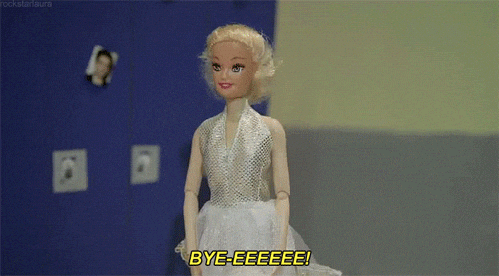 YOUR HEALTH COMES FIRST.
My anxiety attacks started coming back in August when I decided to go back to medschool and live my work behind. I was not comfortable of putting off my financial status to go back to a 10 years of study so I was overthinking everything, what am I going to do? How can I afford my bills now? Etc. I didn't pay much attention to my body and it collapsed the whole month. I had nausea, migraines, I threw up a couple times. I had to do something about it. My body was screaming for self-care and all those toxic thoughts I'm having didn't do me any good.
Your body knows you more than you know yourself.
The human body is a complex living thing but one thing I learned from all those years in science is that : it will signal you when your behaviours start destroying yourself. Listen to it and take action.
DON'T SETTLE FOR MILESTONES.
I used to think that I'm going to wait for when I'm financially stable, get an apartment, get a car, be married and then to travel and enjoy life. But that's stupid. The milestones in your life should not define it. In fact, I took a pledge to myself to live fully from now on and not wait for that milestone to happen. You invent your own timeline, don't settle to rush into marriage or settle down and buy a house because your uncle or grand-mother says so, your reality is different from the reality 50 years ago.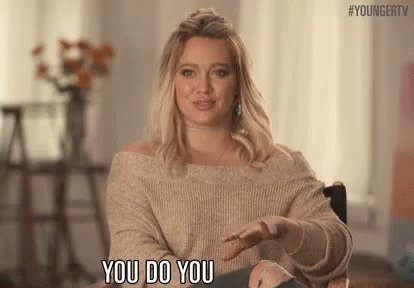 FEEL THE PAIN AND EMBRACE IT.
Being at my most vulnerable in 2018 was a hard moment but also allows me to be myself and feel all of my emotions. Grief, frustration, confusion, betrayal are some of the worst pains someone can experience. We need time to live it fully, even if it's crying your heart out.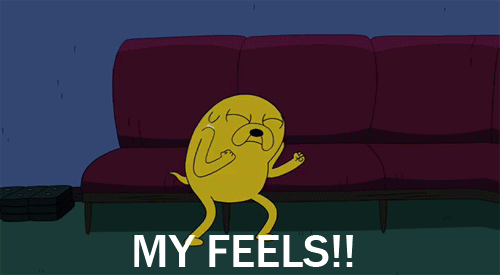 CELEBRATE SMALL SUCCESSES.
A psychological trick that I used to get me past all of my obstacles: I celebrate the little things in life. Did I put all the dishes away and clean it right away? Yay me! Hitting that one chin up without elastic? Yay me! Actually getting out of bed and start the day? YAY ME. When I motivate myself with these mini successes, I'm happier and get through the day with a more positive note.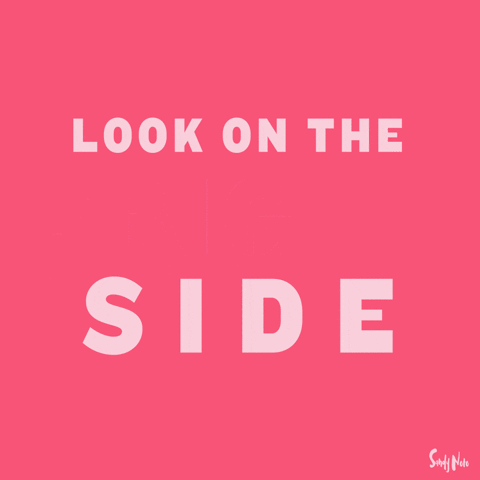 I AM ALONE.
I had one of the most difficult times of my life during the months of November and December, I reached out to my closest friends from high school but they all went MIA on me. I was sad at first but then I was done chasing after people. Once I accept that and be my own buddy, everything around me starts to shift. The realization that you are alone in this world means that that you are responsible for your own actions and nothing else. You are taking ownership for your decisions and your reactions to the world.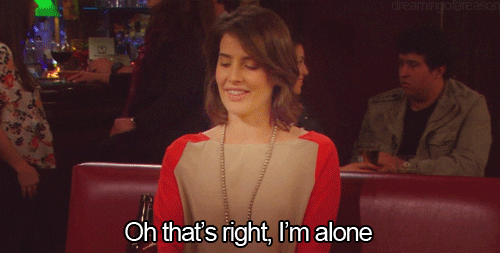 I start seeing things clearer, I talked to my family and even found some new friends who are willing to listen and offered me support.
PURSUE YOUR GOALS BUT BE SMART AND KNOW WHEN TO PULL OUT.
You know your own limits. If something seems off and you are uncomfortable with it, abort mission.