Hi everyone ! Trang's back after millions of years, yes yes. I didn't want to write and publish a post when I didn't feel like it. It doesn't seem genuine from me. But now I'm back 😀  Since I haven't got the time to write my reviews, I thought I can share with you what I've read recently and we can maybe discuss the books together!
King of Scars by Leigh Bardugo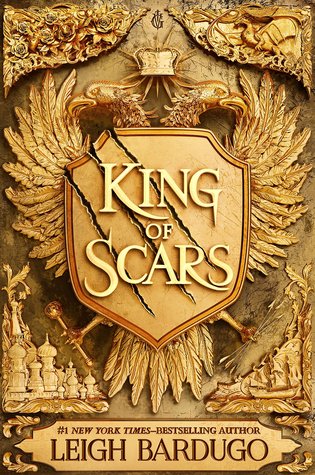 Yes, I can confirm that she's done it again. She has rapidly becomes my auto-buy author in the YA world. Probably the only one to be honest HAHA. If you love The Grisha Trilogy and especially Prince Nikolai, you'll be in a for a real treat.
"No one wants to look to closely at another person's pain." 
The Dysasters by PC CAST AND KRISTEN CAST
I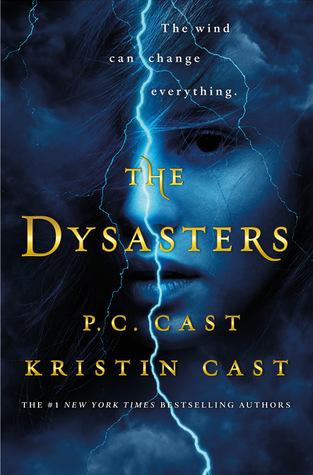 guess this is the part where right after I hyped up a book, I would bash another one LOL The Dysasters felt like a Middle Grade read more than a Young Adult. The story is very predictable and the characters are just so unrealistically teenagers with a bunch of stereotypes throwing here and there. I loved the fact that we get to see some illustrations but at certain point, it becomes almost like a children book.
In An Absent Dream by Seanan McGuire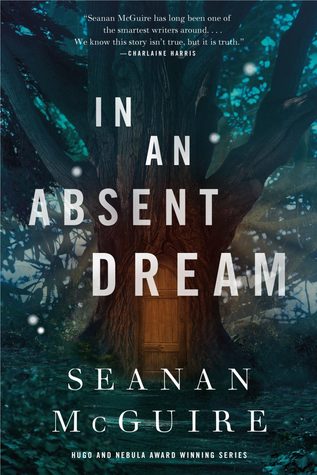 ABSOLUTE FAVOURITE! I will write a whole review about this book but for people who has not read the rest of the Wayward Children series yet, I can assure you that it's totally safe to start with this. As the story is totally different and somewhat completes the first book, a prequel if I may say.
Queenie by Candice Carty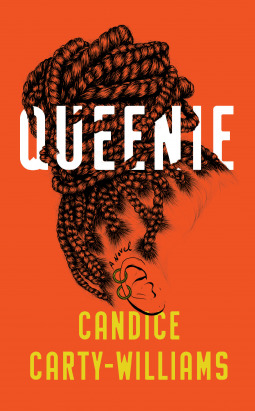 It had a great start, loved the theme but what was lacking was the central theme which was racial tensions. The author didn't explore too much of it and I felt rushed and not developed. The race theme seems very superficial because it is trendy and the author wanted included in the conversation. It's not all bad, I loved Queenie, the main character, I just don't think it has explored the central theme deep enough.
Superman : Dawnbreaker by Matt de La Pena
I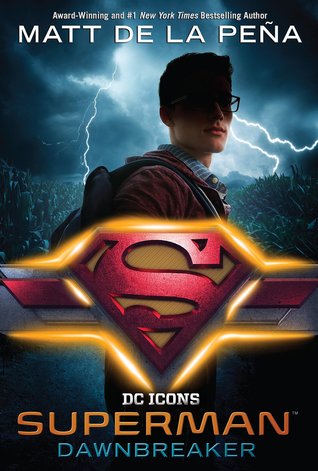 'm going to save you guys sometime by saying that:  you don't need this book in your life. As part of the DC comics series, I find the overall series was quite underwhelming. The only book I actually enjoyed was by Leigh Bardugo about Wonder Woman, and it went downhill from Batman to Catwoman and now this.
Have you read any of these books? What did you read recently ? 😀
Trang