RATING : ★★★★★/5 
I think you all know by now how much I love the Wayward Children series by Seanan McGuire, it's impossible for me to not review the latest instalment which is In An Absent Dream. 
Contrary to the other novels of the series, you can read this one without following a specific order. You can simply pick this up and read it as a separate story. I would call it a prequel of the series since we learn the origins of some characters and the events preceded Every Heart A Doorway (Wayward Children #1).
The main strength of this novel is the subtlety of the message to children. We discover the world of the Goblin Market and its rules. The rules are very interesting, for example, be sure to ask the right questions and the right requests. The words you choose will cost you something. It's an interesting concept where words are not meant to be taken for granted. They also teach the value of friendship, family and how easy it can be to take on debts that cannot be repaid. I feel like if I had to make my kids read one book it would be this one, it's going to teach them about credit cards.
"It is an interesting thing, to trust one's feet. The heart may yearn for adventure while the head thinks sensibly of home, but the feet are a mix of the two, dipping first one way and then the other."
The author's ability to keep the story interesting, full of suspense while bathing the story in a most beautiful fantasy.  What can I say, Seanan Mcguire did it again !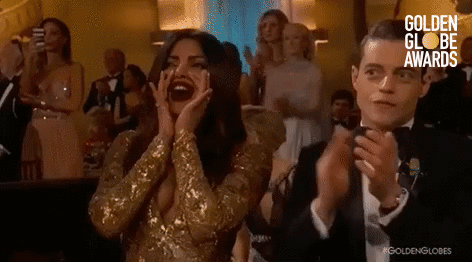 Big thank you to Raincoast Canada for sending me an ARC to review!