My recent post 2019 in numbersreflect on my accomplishments. But I also want you guys to realize there's always two sides and I want to share the not-so-good side of 2019. Last year, I did a similar post here, and I thought why not make it a tradition and reflect about what 2019 brought in my life 🙂
Never let anyone define your worth.
2019 was a challenging one because it's my first time entering a whole new world of medical school and with it comes a lot of struggling and challenges. However, the most disturbing one is the etiquette that all the other hospital staff puts on you. How people treated me as a medical student is d i s g u s t i n g. But I remembered that despite all the insults, aggressive comments and condescending tone, no one can define my worth unless I let them do it.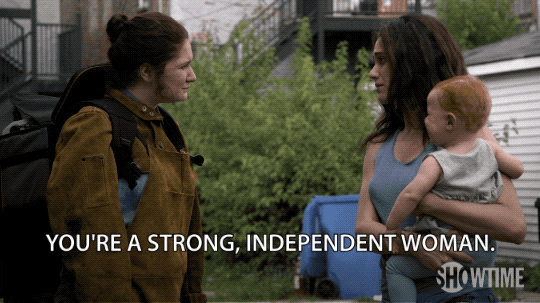 If something's wrong, speak up. 
Do you know how many people call me a bitch for speaking my mind? I am a tornado of thoughts, the most straight forward kind of girl. But weirdly, during my first sexual harassment my mouth couldn't say anything for a whole what I felt like an hour but it lasted 5 mins, that's when I understood the shock that victims go through.  It happened really quickly in the subway, I sit down and I was fully clothed in my long winter coat (can't believe I'm even writing this detail so sexist jerks don't start commenting if I was wearing any suggestive clothes) and it was around 10PM at night, the only people remaining were 5 men in the wagon. One old man, brown skin sit down besides me and started to c a r e s s my thighs. That's when the shock comes in, after those 5 minutes, I realized his hand was going somewhere else and I screamed so badly. I looked for support from the other men, and one was drunk, so he was smiling creepily at me, as if he was enjoying watching me being harassed by someone else. That hits me. No one actually wants to help here.  I stood up, pushed the man and when the doors open,  I kept screaming until an officer comes and escorts the man out.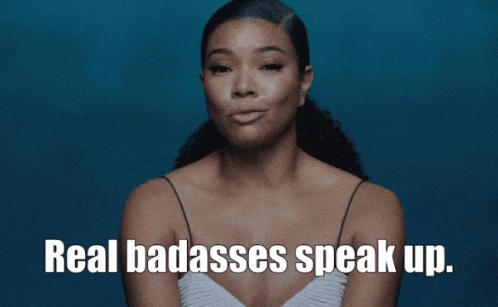 So to any girl and woman out there, when something's wrong, trust your gut and your instinct and speak up. Make noise. Make so much noise that they are scared that they ever laid a hand on you. 
Don't waste your energy with negative energy and pettiness.
 How we cling to unreasonable things, tiny things, that don't change anything in the world, and yet it feels like it's the end of the world. I learned to let all this go, no more negative- revenge- filled- narrow- mindset. It's a work in progress, the most important part is to know when you are being petty or someone else is being petty.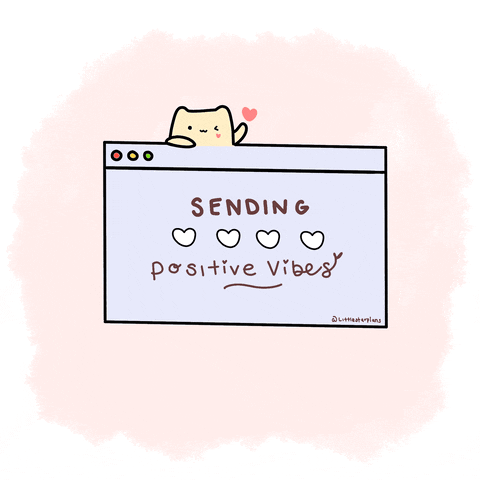 Pace Yourself.
I've done and achieved so many things in 2019 but it comes with a cost. For 2020, I want to pace myself and simply slow down and let life unfolds itself.  I don't want to rush the moment, I want to enjoy every bite of food, really listen to the person in front of me and allow myself to think.
On that note, I hope 2020 will allow me to be even stronger !