The subject of the year or may I say, the curse of the year that is affecting schools, workplace and travel plans. In the mid of this event, a lot of misinformation have been circulating.  As a research assistant and medical student, I have the chance to be a part of the health committee looking into the Data & Analytics for the crisis and I would like to demystify a few things.
1. Informationisbeautiful infographic that's been circulating on social media are misleading.  Most of them dedramatize the situation and in most parts, if you look closely they compare apples and oranges. 
These pictures have been featured everywhere and they are very misleading. You should almost never trust infographics because they tend to: 
1.oversimplify everything so it's colorful and beautiful
2. take one side of the story
3. they are not scientifically representative at all when you looks closely at the pictures.
I'm only asking you one thing, if you are about to share graphics about scientific data, verify your sources, look at the graphics. Do they make sense? Do the axis and the scale show what you think you understood?
2. "IS IT AS CRAZY AS PEOPLE MAKE IT SEEM?" 
My simple answer is this: from a sociology and psychological point of view, in a middle of a crisis like a pandemic, people will overreact in two different extremes of the spectrum: 
It is completely disrespectful to say that it's simply a flu and we shouldn't make a big deal out of it. People died because of this virus at a much faster rate than the seasonal flu. Do you think you have experts and leaders of the world building hospitals and reuniting resources if it was simply a flu?
And also, no it is not the end of the world. This is not a reason to justify your racism towards Asian people, telling them to go back to their countries because you think seeing an Asian will make you catch the virus and die.
3. "IS IT SAFE TO TRAVEL ?"
Considering the situation in a lot of countries at the moment, I would not recommend traveling abroad and internationally. If you are outside from your country, it'll be a good time right now to return home. Given the situations, different countries will also implement travel ban at different speed and that can affect flights canceling.
Prime Minister Justin Trudeau is asking Canadians to avoid all non-essential travel outside of the country and is not ruling out closing the border over concerns about the COVID-19 outbreak.
If you have travel plans in the future, I would recommend getting in contact immediately with your airlines and travel agencies to see what are their takes on the coronavirus. Some airlines already offering postponing the travels free of charge.
4. "SHOULD I WEAR A MASK" ? UPDATED April 05, 2020
Yes, you should wear a mask while going to crowded places like the groceries. But if you are taking a walk in a deserted neighborhood, no need to.
"Wearing a non-medical mask, even if you have no symptoms, is an additional measure that you can take to protect others around you in situations where physical distancing is difficult to maintain, such as in public transit or maybe in the grocery store," Tam, Canada's chief public health officer said.
://globalnews.ca/news/6782934/coronavirus-non-medical-masks-community-covid-19/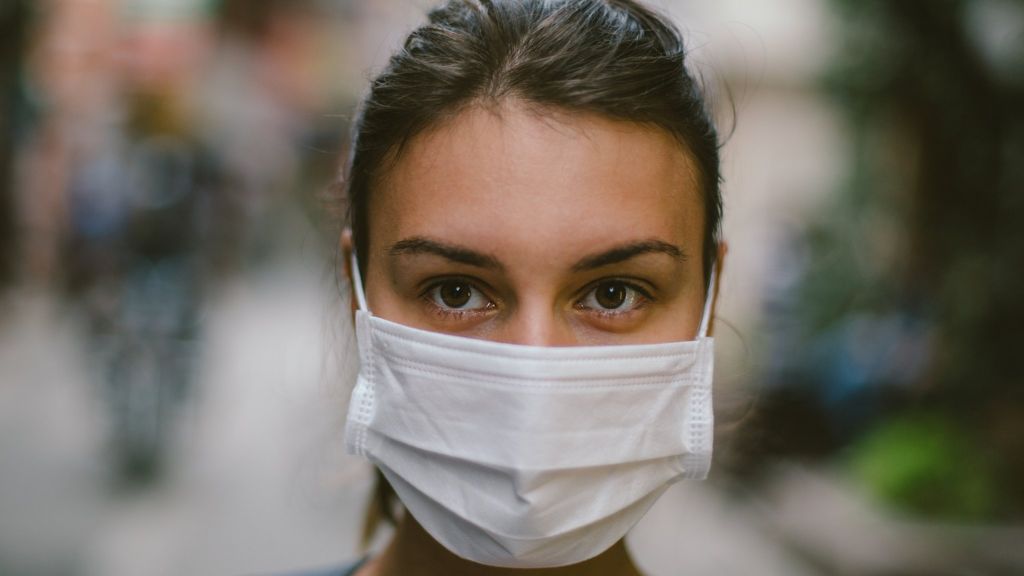 Let me know if you have other concerns and questions about this virus, it'll be my pleasure to help and provide you with some resources if needed! 🙂
I also strongly recommend to read this article where the author details why it's so important to flatten the curve. 
Stay safe, be cautious, wash your hands and keep the strictest hygiene in this time of crisis!