Self-isolation or quarantine might be one of the worst things that can happen to someone like me. My friends and family know, I need to go out of the house and do things. I'm the kind of girl who's always on the run, making my days worth the 24h of living haha. But these past few days were really hard for me, staying at home and having my schedule and routine completely disrupted did not help with my mental health.
Here are a few tricks I've been doing to cope with it, and hopefully it will help you too!
1.Wake up at your regular hour and Dress Up
Even if you don't have to come into work or class, keep your schedule by waking up at your usual hour, get up and make that breakfast, dress up. Dressing up as if I'm about to go out helped me being productive. Being in pyjamas all day is comfortable for a few hours but I find myself too comfortable and not getting anything done.
2. Reading and attacking the TBR list
I set myself a number of books I want to read: For example reading 5 books in two weeks. This is actually the perfect timing for all the bookworms out there ! You know all those books you say you were going to read if you have some downtime? Well now is the time. You can have all the downtime you want haha.
3. Bullet Journal
Bullet Journal trends are even more useful now, I got into it 2 years ago and I think not only it helps you getting into a routine but a great introspection exercise as well. My bullet journals is filled with my random thoughts, but also doodles, drawings, poems and writings.
4. Workouts at Home
Some gym and yoga studios offer live sessions you can practice at home. I think it's a great idea especially if you want to keep in shape while all the gym are closed.
Check it out the alternative workouts you can do from home : https://www.health.com/fitness/coronavirus-at-home-workout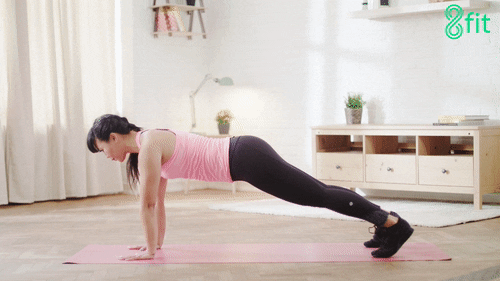 5. Cooking
Isn't this activity obvious if you don't want to die from starvation? I remember seeing some really fun recipes that I was meant to try or some Youtube videos that I saved in my Watch It Later playlist 😉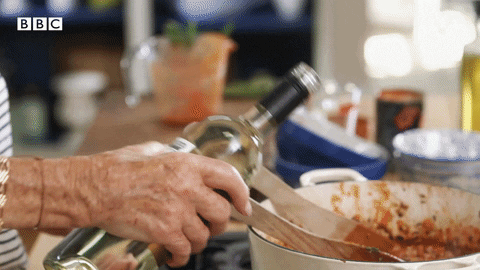 6. Watch these Binge-Worthy Shows
Hope this post lights up your spirit a bit haha! What are you guys doing in this quarantine moment? 🙂
Trang T.