*Spoilers alert, obviously.
For those of you who watched Dark religiously, the season 2 ended with a twist : "Not What Time, but What World" That quote introduces us to parallel universe and go beyond the time traveling.
THE CAST
No doubt about it, they have once again, successfully cast the right group of people to represent all the character's future and past selves. I was amazed to see how good their acting was no matter the age, some kids really worked hard for these roles.
THE CINEMATOGRAPHY
The main strenght of the show is of course its beautiful cinematography, featuring the scenery, wide angles and drone views that boost this show onto my top shows. The historical parts as well as the future sections both have amazing and realistic surroundings.
THE PLOT
Now onto the weaker part of the season : the plot. As confusing as it is, season 3 left me confused even more. Some characters that we totally forgot about in Season 1 reappear and my brain has no idea where to place them in the storyline. I do appreciate the side by side making it clearer each time what world we're dealing and the parallelism. However, that little touch didn't help with the whole plot. I get where they want to go but each time I can't stop but thinking… why though? As if with 33 years of experience, Jonas didn't know better. And also adding to the list of disturbing scenes already in Dark, the trailer scene with Peter, Elisabeth and that other man was very VERY disturbing to watch.
The pace however was done beautifully I couldn't be more satisfied. It starts out slowly and ramps up at the right moment.
The finale episode was anticlimatic in my opinion. You're telling me that the origin to everything is reversed by undoing a car accident?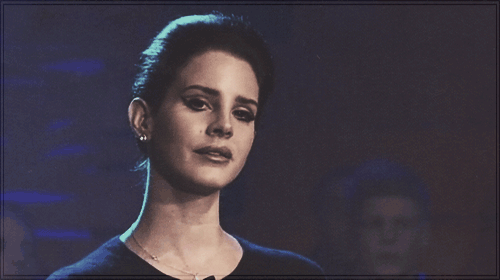 If I were Jonas, after everything I went through I would flip the table LOL. Honestly, I thought Martha and Jonas were going to cause the car accident when they went to the original world, they would be the ultimate loop that will ever repeat itself. I would love that ending instead.
What about you guys? For those who watched it, what do you think about the finale ?
– Trang Tran